...having dinner with your parents and laughing for a solid straight half hour with them about their visit with the exterminator this afternoon.
...embracing your inner nerd and playing your favorite Star Wars music compilation CD because when you randomly started humming at your office in the morning, the tune that came out of your head
was this
.
...learning business lessons from your boss, like how to not worry about paying your bills until the lawyers start calling.
...cooking dinner for a bunch of high school girls you've been getting to know all year and having time to sit and talk with them for an evening.
...realizing as you're making your bed in the morning, you're thinking about the high school kids' history project that they were talking about the night before and putting together their 30 slide presentation in your head.
...being excited to go to Young Life camp for once instead of dreading it because of the above high school girls getting to experience it for the first time.
...learning that forgiveness - of yourself, of others - is an ongoing painful process - but a process that continually opens your heart to God.
Open Hands
, not Clenched Fists.
...the joy of the Lord radiated from
the faces
of
loved children
..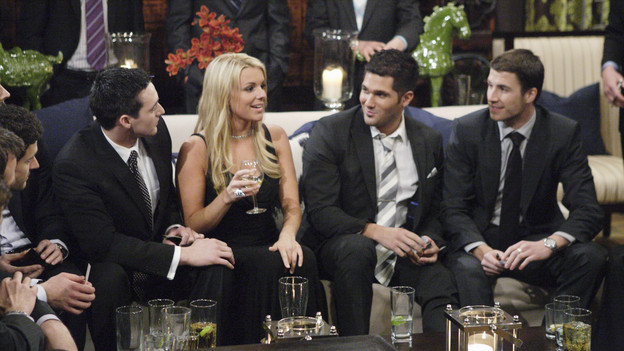 ...a new season of The Bachelorette, fit with characters like Steven Webber from Wings, Patrick Dempsey, a brown belt weatherman, a caliente baseball player who salsa dances, a stalker who makes scrapbooks, a ukulele, the requisite recent divorcee who also plays the guitar, a Jason Mesinick look-a-like, a Jake Pavelka on helium, and Ali with terrible outfits and terrible extensions - it's priceless entertainment.
...the return of the ever-hot Michael Weston and Burn Notice. Hallelujah.
...a week of
good, fun outfits
.
...the smell of the earth on your drive home after a rainstorm.
...a four-day work week!
Enjoy the weekend! And can you believe it's already June?????!!